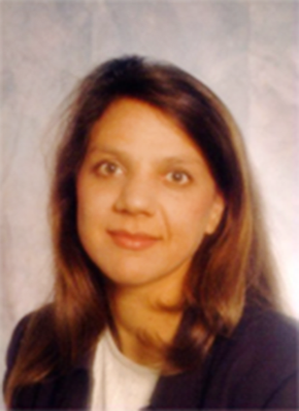 Q
I Won A Reduction 4 Years Ago From, Should I File Again?
A
Yes, This has been an extremely unusual year , many homes not entitled to reduction last year, are definitely entitled to LARGE reductions this year. It's FREE to find out if you are entitled to reduction.
Q
I Think My Taxes Are Low, And I Don't Want To Raise A Red Flag.
A
Even if you are under assessed- they cannot raise your assessment unless they reassess the entire area. There is ABSOLUTELY no down side to filing a grievance.
Q
Does Filing A Property Tax Grievance Affect My Star Program?
A
No, a grievance has no effect on your Basic Star exemption.
Q
How Long Does A Tax Grievance Take?
A
The tax grievance process can take over a year from beginning to end. However, regardless of when your case is settled, a reduction is retroactive to the beginning of the tax year for which you filed.
Read more Questions and Answers